MUGS FEATURED IN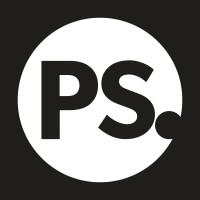 "If words are your favorite thing and if you have quite the way with them, then this gift guide will be right up your ally. Alley? Whatever — you'll love them."
Popsugar - November 28, 2016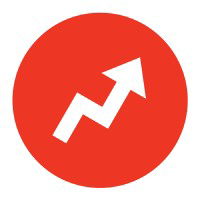 "A gradient mug that really gets your aquatic ~aura~."
Buzzfeed - November 07, 2016
PARTNERS
Non-profit
Foye Belle provide bags full of goodness to help cancer warriors pass the time during treatments and to help them get through the day. Blue Bags are free, and funded by donations. In January 2018, Kathy partnered with The Foye Belle Foundation, providing Cancer Warrior coloring books at cost to the Foundation. To date, we have donated several hundred coloring books for the Blue Bag Movement. The Foye Belle Foundation is made up of volunteers and 100% of donations go into creating Blue Bags. Everything they do directly impacts the individual in need.
TESTIMONIALS
★ ★ ★ ★ ★
"OH MY GOSH! This is the absolute most awesome, colorful, whimsical, personal gift ever. I love the artwork and was thrilled seeing my personal image. This is just the most perfect gift for a girls trip, wedding, sorority function, family Christmas gifts, etc! (Custom mug design)"
★ ★ ★ ★ ★
"This mug is large enough for the 2 lattes that I'll need to drink while explaining to HR that today is not a person and punching it in the face is a metaphor. I love it. (Punch Today In The Face mug) "
★ ★ ★ ★ ★
"I gifted this (to) a friend and she was so encouraged! Thanks for creating some(thing) that is so relevant and not just a pink ribbon, but words of encouragement. (Cancer Warrior mug) "